Shred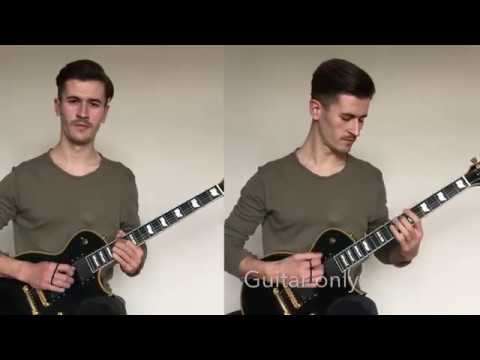 Hi guys! I would like to share my 3rd youtube video with you folks. I've used my ESP Eclipse beauty. I've also added few of my own solos into this song so I am very curious about your opinions! Please comment, like,
...MORE »
Here's the solo from my song "The Light Inside"  It will be available everywhere, on November, 3rd!   Follow me on social media!  @mattcoatesmusic  
...MORE »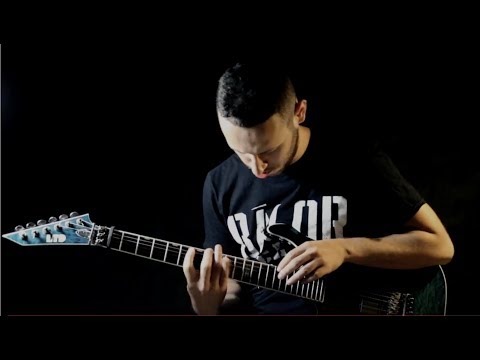 "Home" is the first track from my EP "Kadath". It's an instrumental melodic shred song, recorded with two left-handed ESP - LTD. 
...MORE »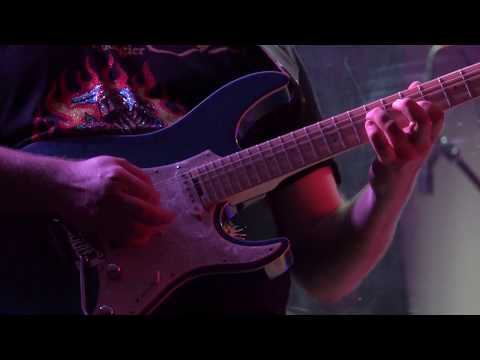 Hi. Let's check my recital from Guitar Day 2017 in Poland. Great sound E-II St1 
...MORE »
Christian Bernadac doing some melodic shred on his LTD - H408 BFM baritone series
...MORE »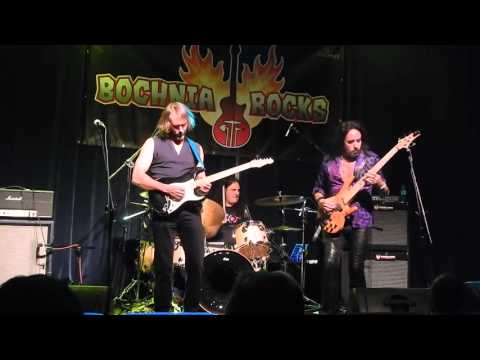 A short clip from Marco Mendoza band European tour 2015, with Fabio Cerrone on Guitar playing E II Vintage Plus.
...MORE »
Here is my rendition of "Betcha Can't Play This." 
...MORE »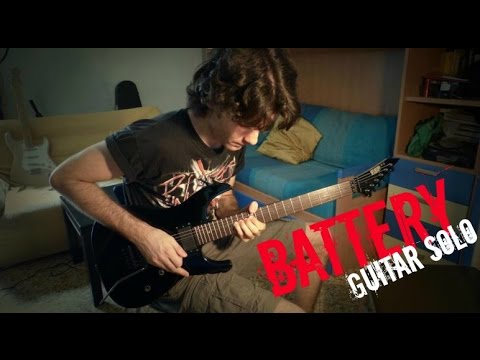 Hello guys! Here's a video of me playing the Battery "main" solo by Kirk Hammett... I hope you enjoy.. Please subscribe to my channel :D Thanks for watching!!!
...MORE »
Just for fun I did this, testing the sound of my line 6 and the microphone
...MORE »
Christian Bernadac showing up his mass destruction weapon
...MORE »