Viper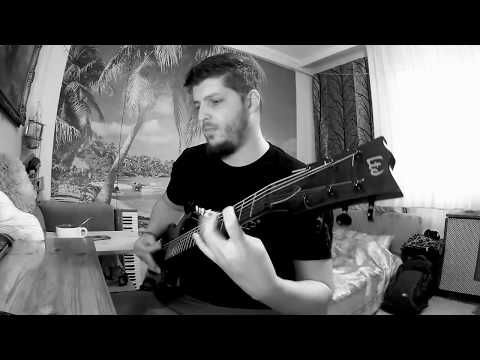 A playthrough video of a Fuge track "Critical hit", enjoy!  Recorded with my emg modded LTD viper 100. 
...MORE »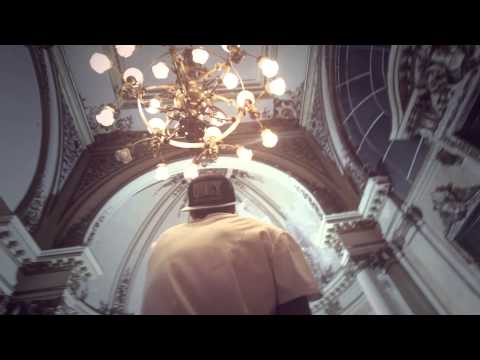 Music video by Hit The Ground performing Tweny Five And The Planet Creation from the album "Terminations" 
...MORE »
My wall of guitars. Needless to say, whatever happened during the day, I can come home, look at this and feel blessed.
...MORE »
First 7string I ever bought back in 2006. This guitar got so much playing time over the years and brought me so much joy that it's almost unreal. I used to play it Drop A to get a bigger punch for regular songs until I
...MORE »
After so many years of searching for one of these with the Esp-logo I finally found it in Canada. Didn't hesitate at all, hit the "buy"-button and it was shipped to my front door in Sweden within 48 hours. Flawless
...MORE »
When I saw this for sale, I called instantlly and bought it. Vipers are obviously my main weapons, and since I learned to play Metal on an LTD VB400, it was natural to me to have the Esp when my economy allowed me to do
...MORE »