Shredding
Here's the solo from my song "The Light Inside"  It will be available everywhere, on November, 3rd!   Follow me on social media!  @mattcoatesmusic  
...MORE »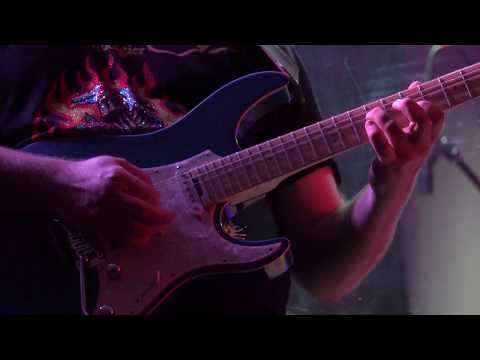 Hi. Let's check my recital from Guitar Day 2017 in Poland. Great sound E-II St1 
...MORE »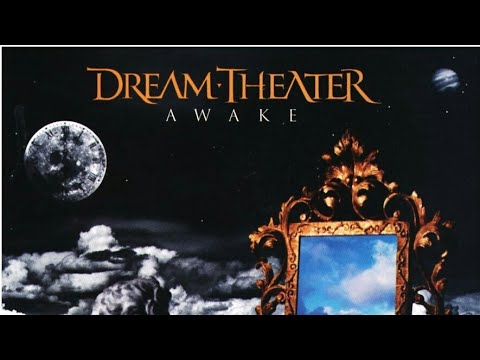 Hi guys, here my cover of a great song from "Awake" by Dream Theater. I hope you enjoy!Subscribe my Youtube channel and follow me
...MORE »
Second single from my upcoming solo album recorded and produced by me, hope you enjoy it!!
...MORE »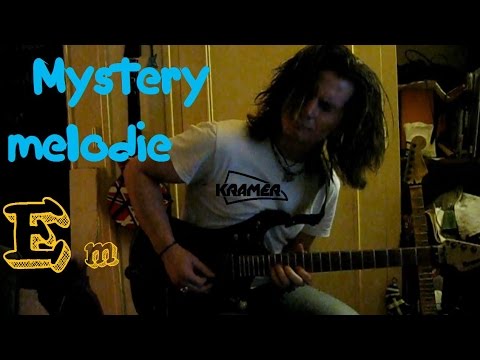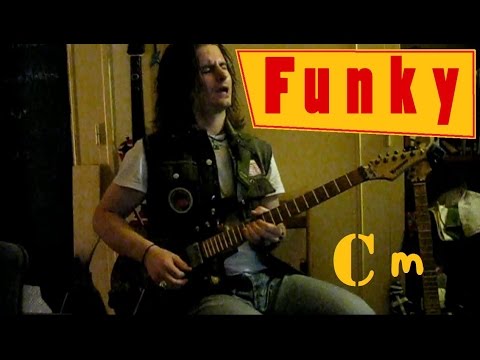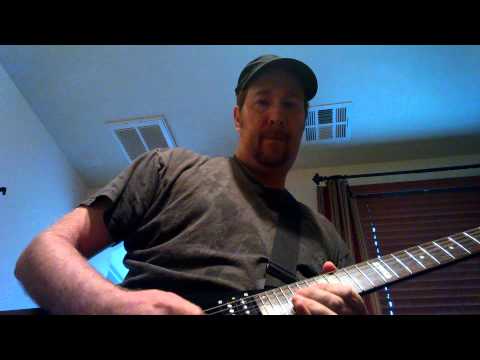 this is yet another recording from the same day as my last 2 or 3 postings. I hope you like it.
...MORE »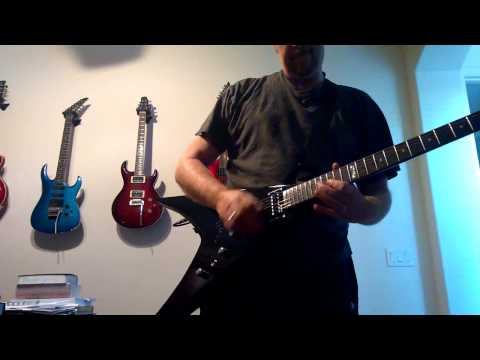 This recording is from the same day as the last 2 previous recordings. Just posting now. Hope you like it!
...MORE »
This is my brand new ESP LTD V-50.  I'm only playing it for the second time.  After playing nothing but Les Pauls and strats for more than 30 years I'm actually having to get used to playing on a flying V.  As you can hear
...MORE »
Here is Evet in a 100% live WYSIWYG presentation, for the "Play Mr. Scary" contest hosted by ESP guitars and to be judged by George Lynch himself. This is the live version- see also fully produced version to be posted soon.
...MORE »